May 27, 2014
3,124
2,051
31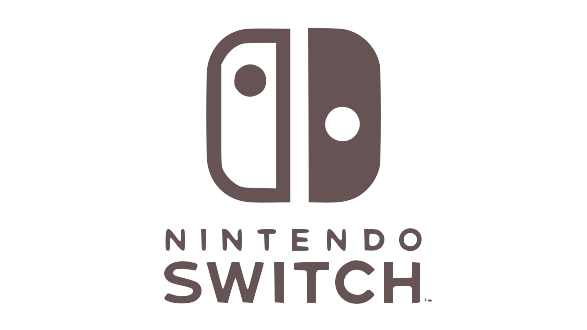 @Members
@Associates
It's come to my attention that some of our members have a Nintendo Switch (including myself). It's going to be a blast when we get into a group and play some of these games. Please post your Friend ID along with any games that you currently have.
Friend Code: SW-7437-5150-7522
Games I have: Splatoon 2, Mario Kart 8 Deluxe, and Zelda.