May 27, 2014
3,130
2,053
31
So, with the new Biker DLC around the corner we know people are coming back to play this. There are new biker crews forming out of the woodworks and there are old legacy MC crews rising from the ashes. We are a Mob-based Crew. And there is really no way to make it an Biker Crew. And I don't plan on turning it into one.
However...
If we just happened to have our own biker derivative of VCCM... things would be pretty interesting.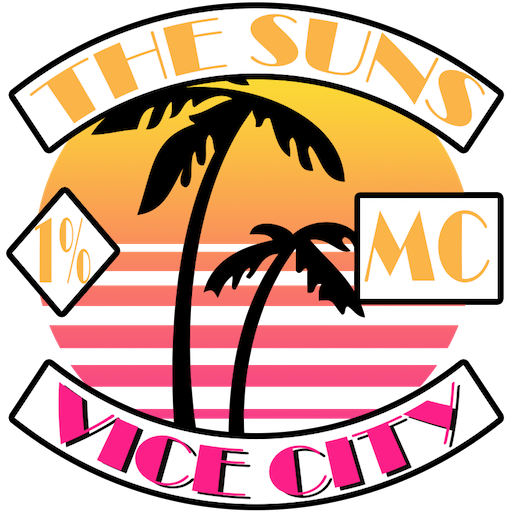 https://socialclub.rockstargames.com//crew/vice_city_suns_mc
I know what you guys are asking yourselves now. Is this another sub-crew attempt? Didn't we go through this with the hit-squad? Do we really want to split our crew into a biker crew.

No. The truth is, I have no real plans for this crew. I just like to get creative sometimes. So, with that said, I will leave it in the hands of the community to decide what the fate will be with this crew. People have asked me years ago about having an MC crew to compliment our mob crew. And now... there is one.

One thing I can say for certain is that, there WILL be a Biker Event (hosted by me) in the very near future. More details will come for that soon.
Last edited: